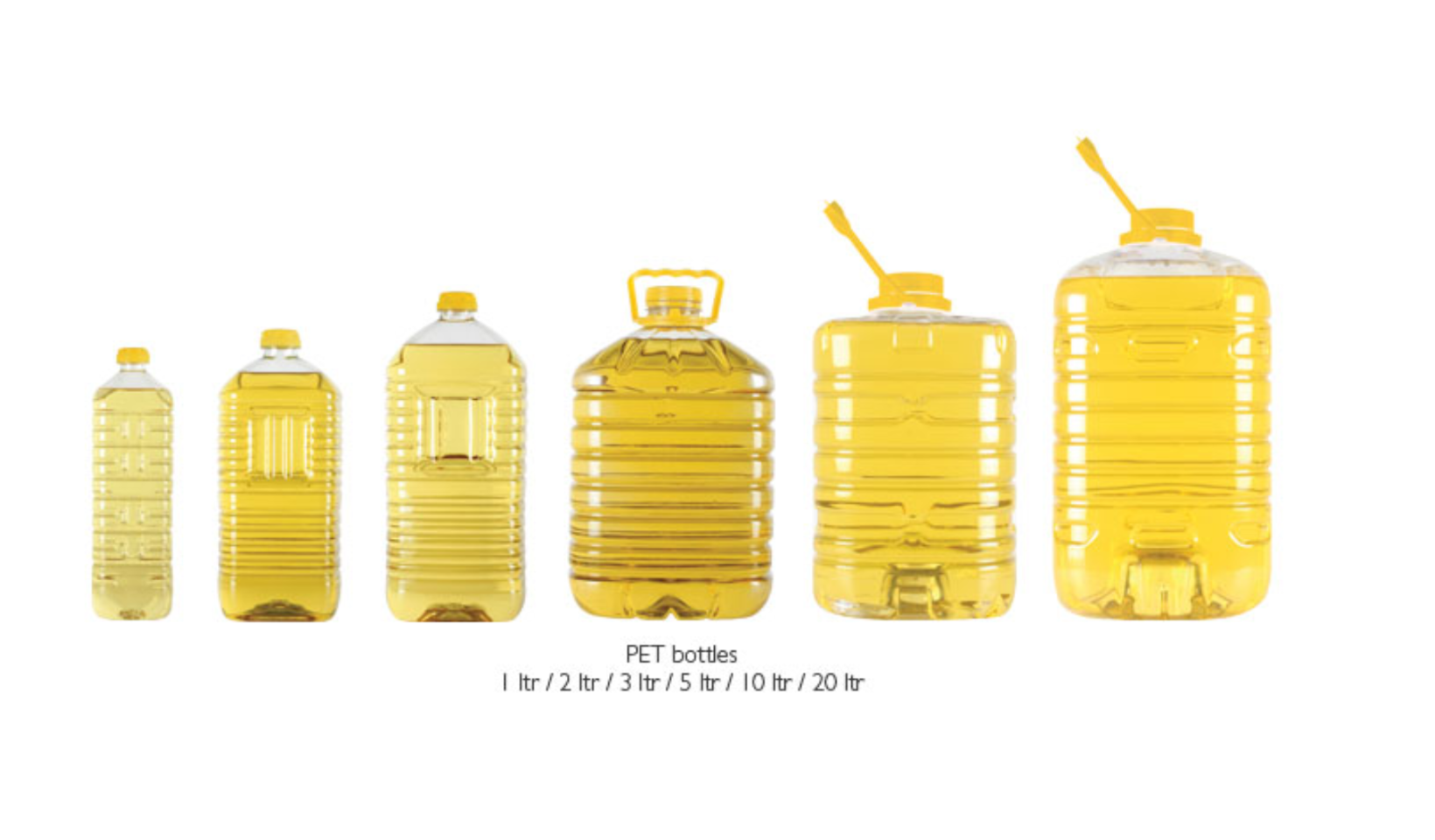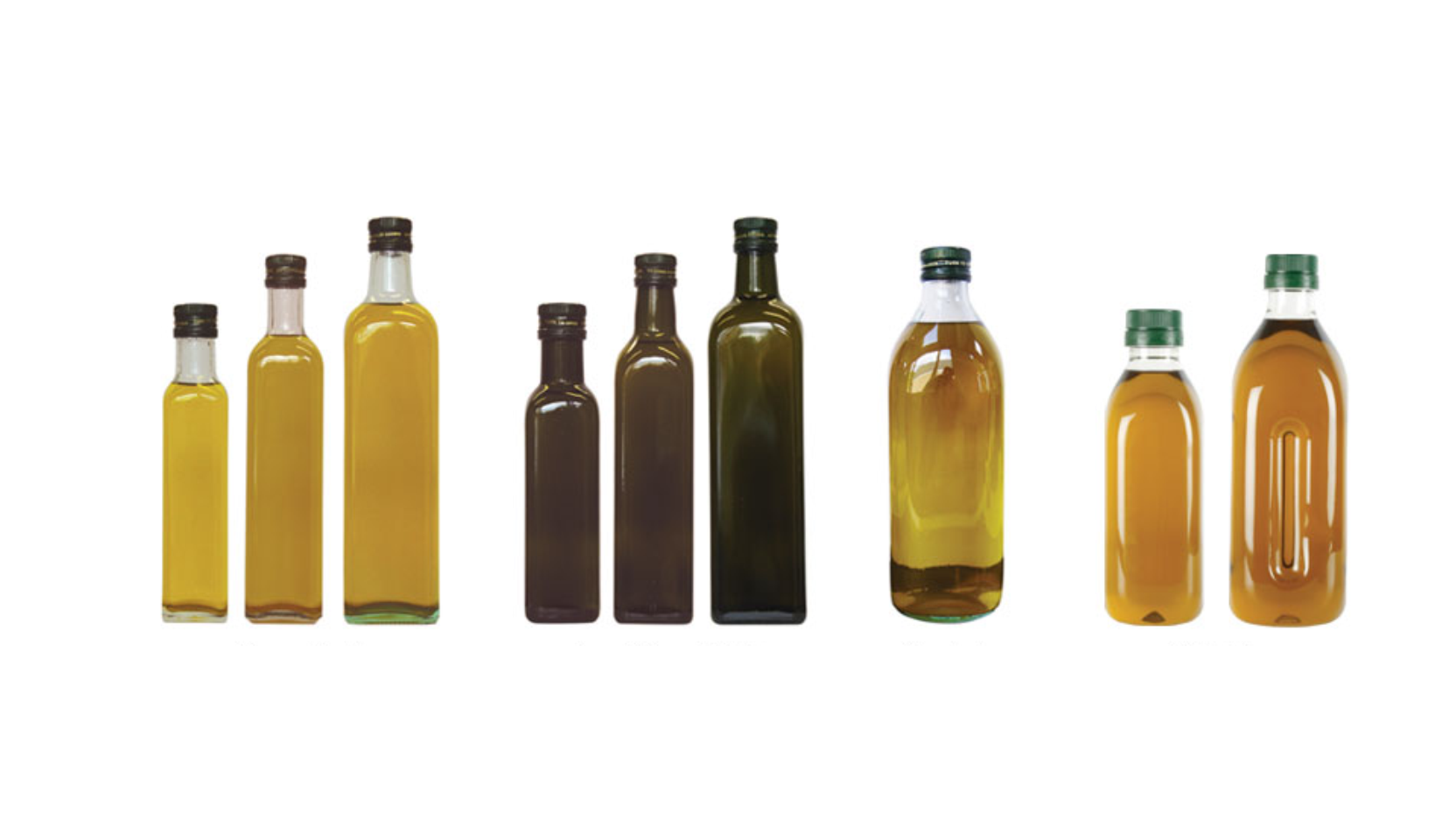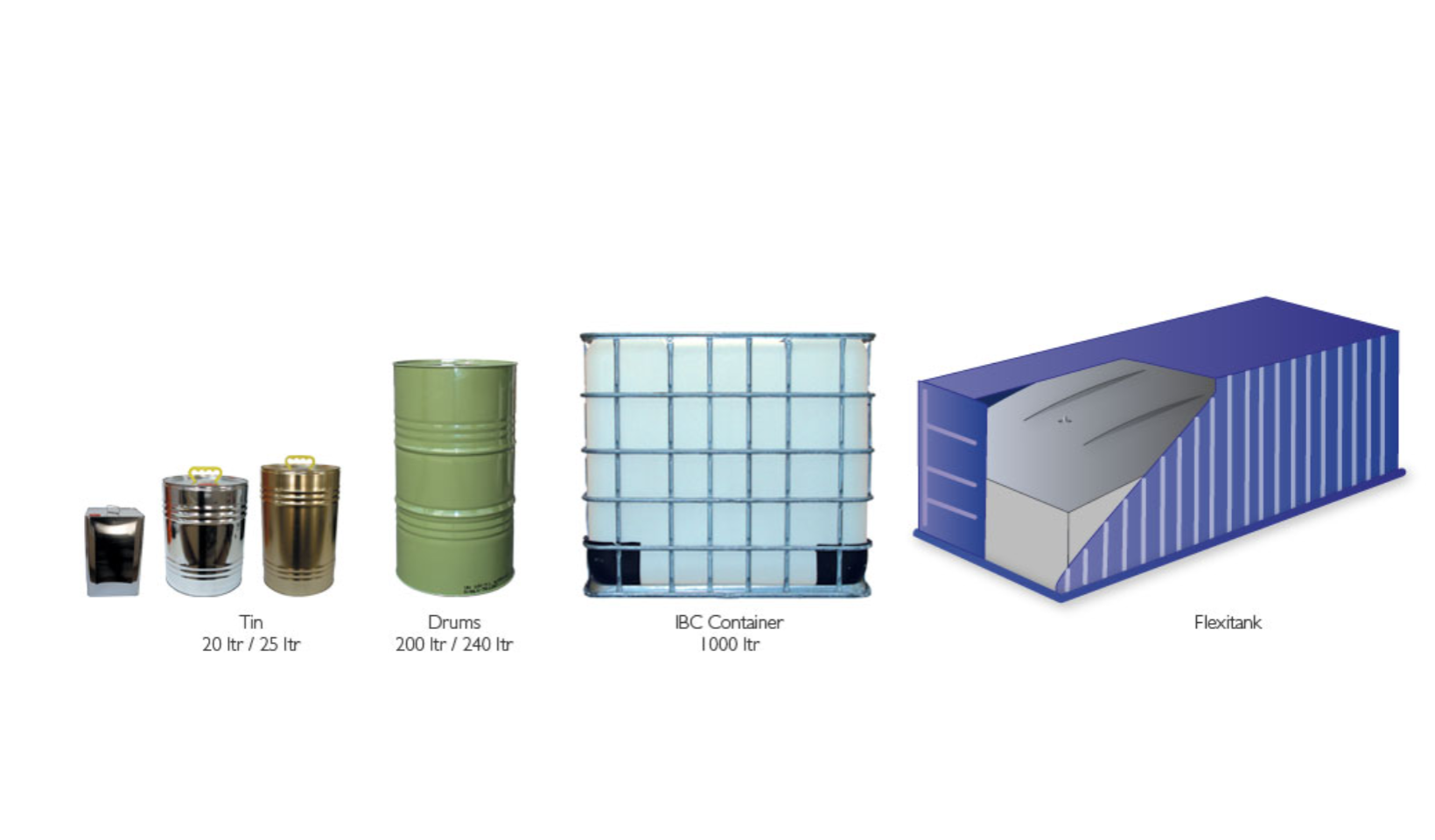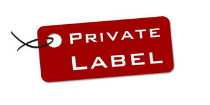 Produced to meet specific customer needs
We have the option to manufacture or provide goods under another company's brand. Private label goods are available in a wide range of packaging.
Cebag develops private labels according to customers' demands to meet specific requirements. Private labels offer a variety of advantages:
control product pricing
put specific company's ideas on the marketing plans
higher control on production, marketing, distribution and profits

Please contact us for more information on our private labels and to learn about the possibilities.
Contact us