Quality
At Cebag B.V., we value to supply a good product which is in accordance with product safety and quality requirements. To safeguard this, Cebag B.V. has accuired the following certificates: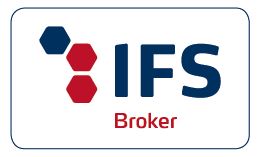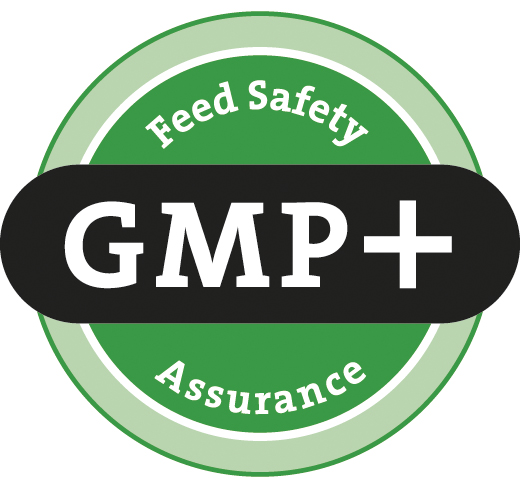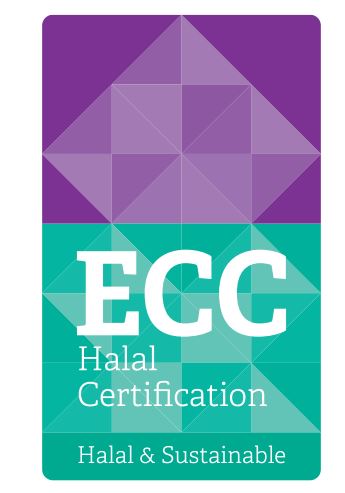 Furthermore, we are a SEDEX member, which is the world's largest collaborative platform for managing and sharing ethical supply chain data, for monitoring supply chain risks and improve standards.

Also, we are an accredited work placement company, giving students the opportunity to learn "on the job".