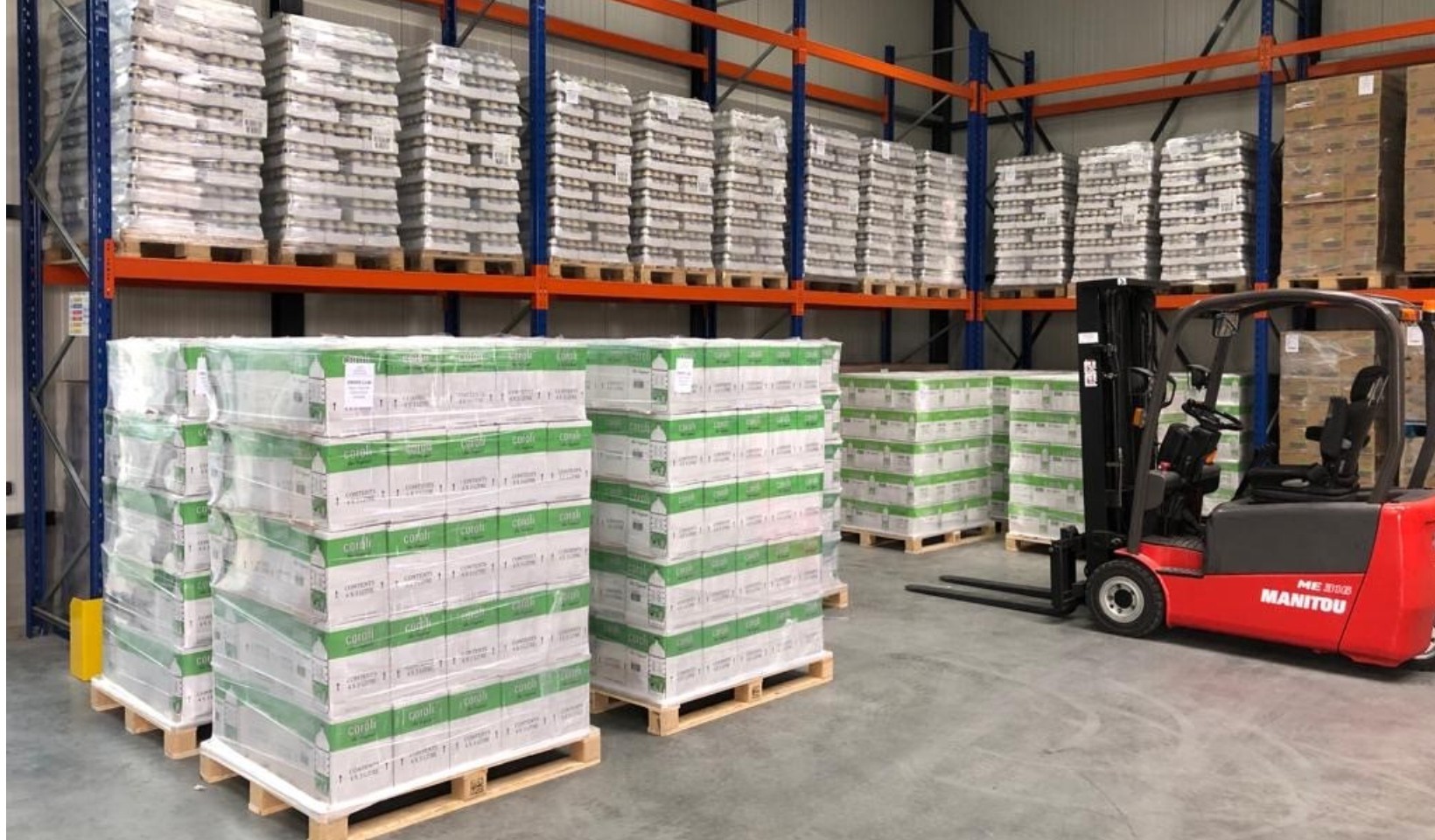 CEBAG TRADING BV Your partner in A-Branded Fast Moving Consumer Goods
Who are we?
Cebag Trading BV is an international trading company which is
specialised in the distribution of top-branded FMCG.
Our team has over 15 years' experience in the world of parallel
trading and with this knowledge we are able to find the best offers for our clients.
What are we doing?
Trading is our spearpoint. We guarantee to give our clients the best possible service. Our mission is to be a reliable partner for both our clients and suppliers and create deals with mutual benefits for all parties. Our goal is to offer the best when it comes to assortment, pricing, service and quality. We sell our products to discounters, retailers, wholesalers and traders all over the world.
Where are we located?
We are strategically located in The Netherlands from where we serve clients in countries all over the world. Our staff is multi-lingual so that we can serve clients on all continents.

Why should you work with us?
Cebag Trading BV is a young and driven company, which is flexible and smart so that we can adapt quickly to changes in the market. We have extensive knowledge of the market and we know where to get the best deal for our clients. We respect our clients and suppliers and we are aware that we can't do the job without them.
We are a reliable partner with a solid financial basis. We say what we do and we do what we say, more than enough reasons to work with us on a long term partnership.
Contact us