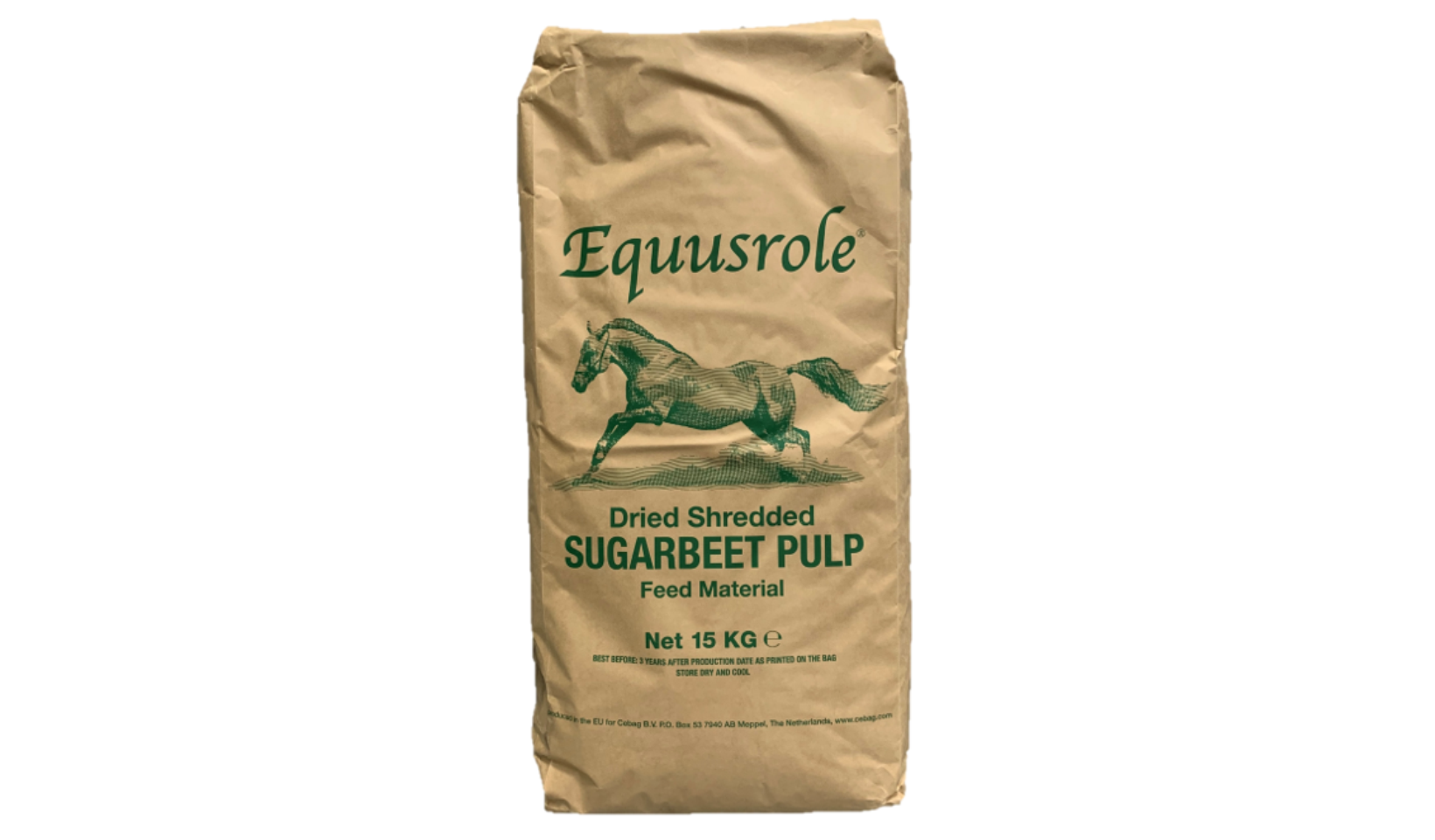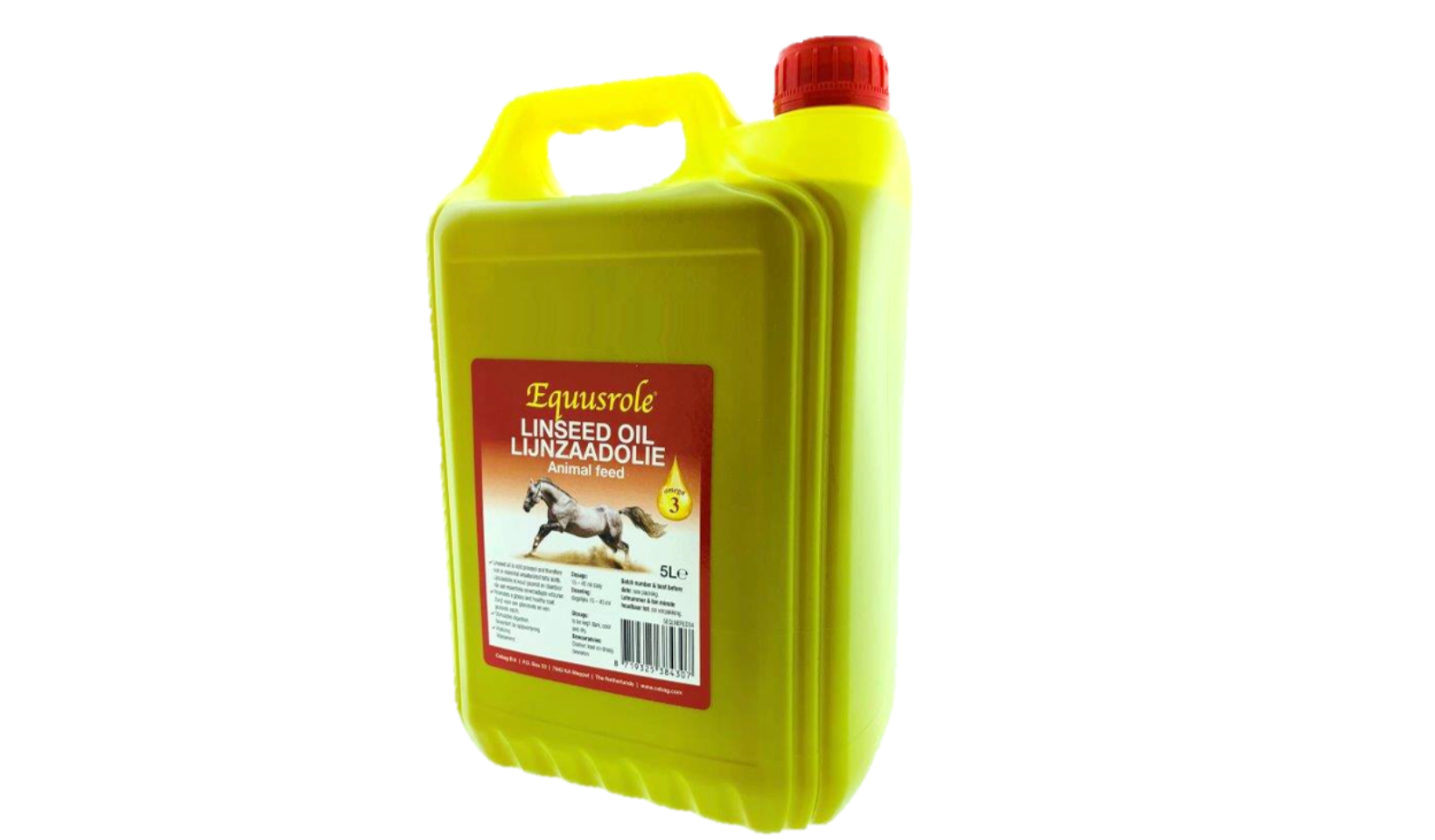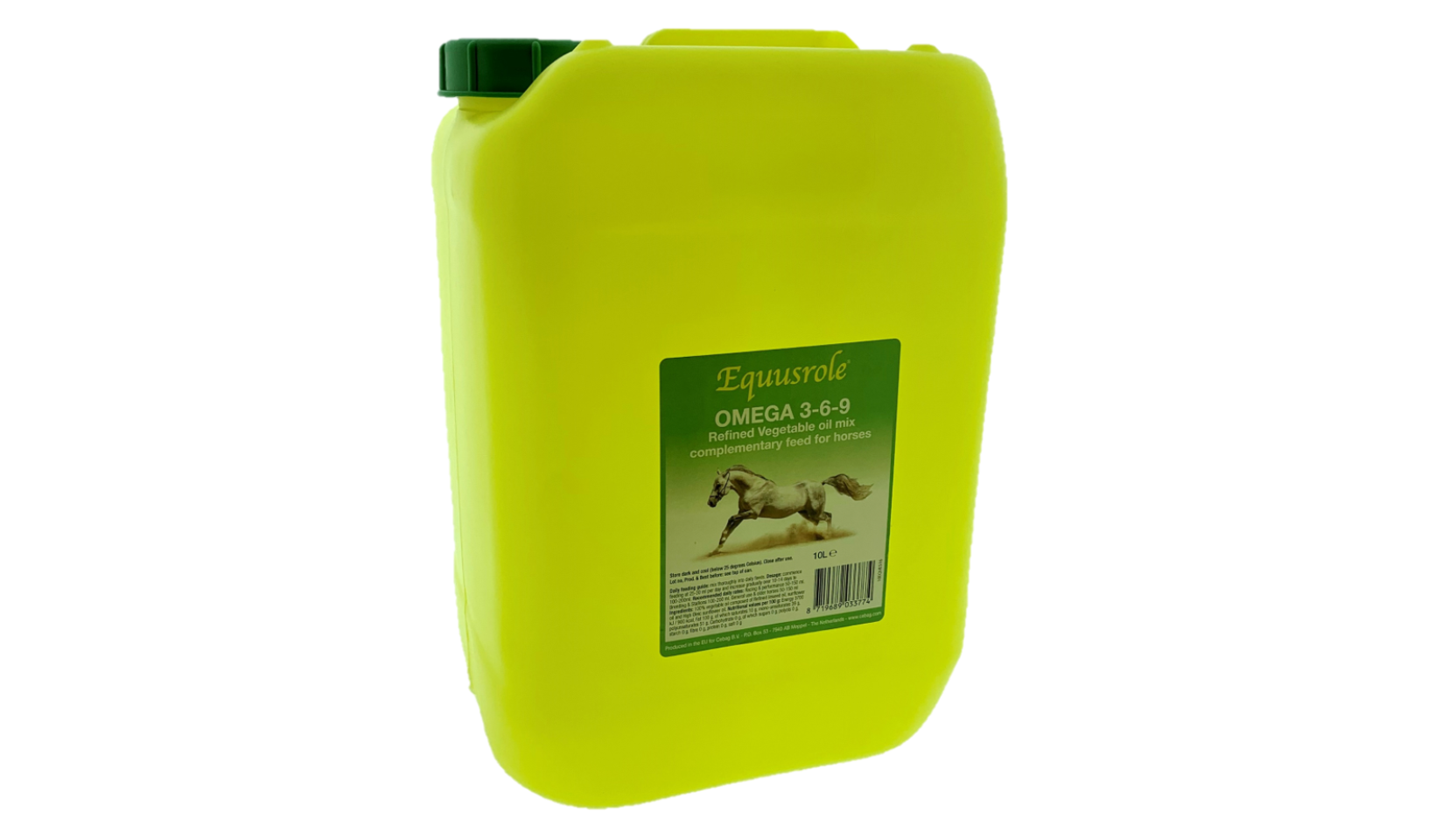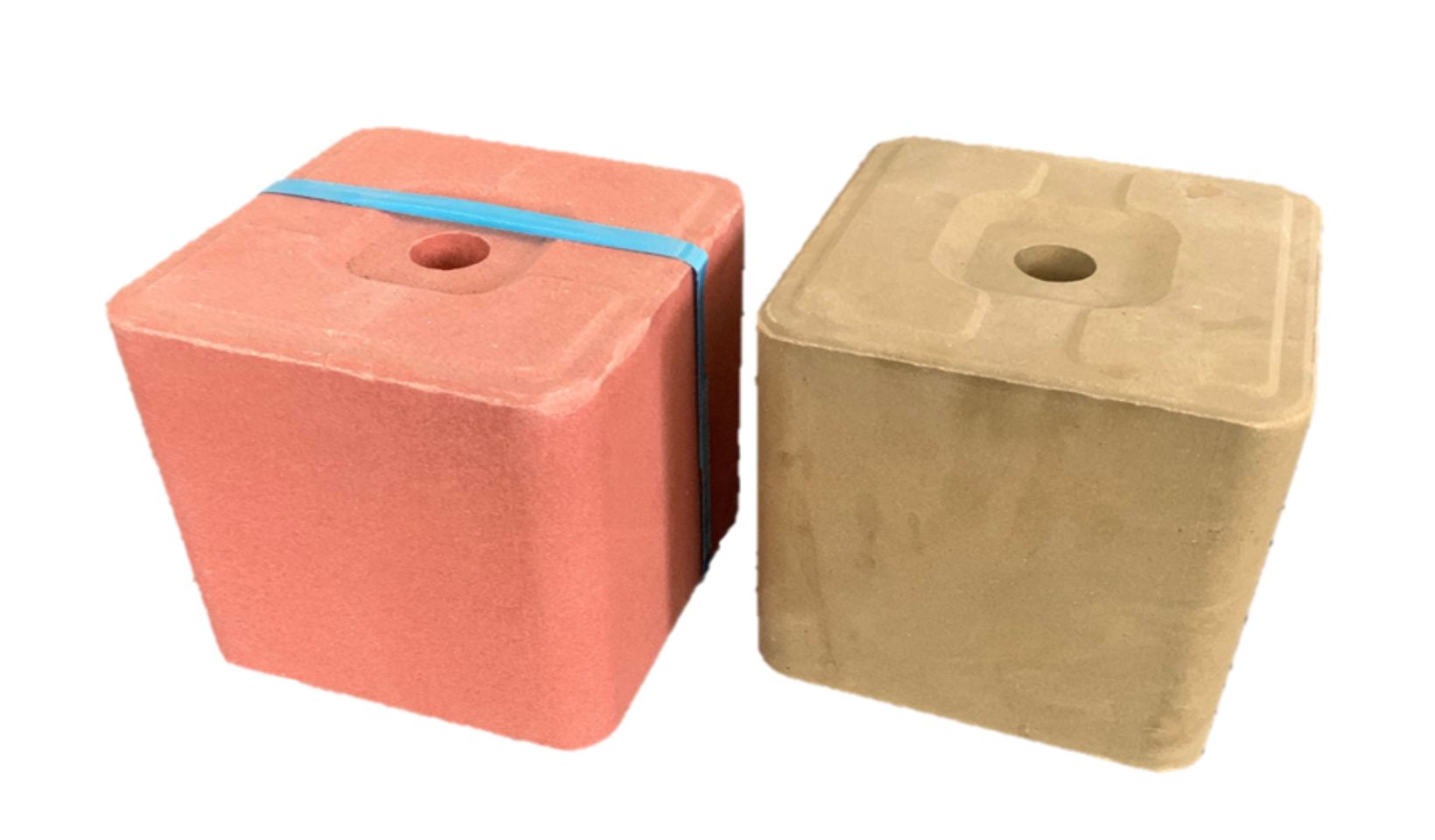 Prime quality traditional horse feed ingredients
Dried and shredded sugar beet pulp
Rich in sugar and energy and has a high fibre level and an excellent balance between energy and protein. It is tasty and secures a good metabolism and intestinal function and gives shiny hair. Available in 15 kg bags.
High energy by-feed that compliments the compound feed
Suitable for all horses: breeding - riding - competition
It is fed to safely increase the energy level of the diet with improved taste
Linseed Oil
Linseed Oil is cold pressed and therefore rich in essentional unsaturated fatty acids. It promotes a glossy and health coat. It stimulates the digestion and works vitalizing.


Omega 3-6-9 Vegetable Oil
Monounsaturated and polyunsaturated fats are known as Omega oils. There are three types of Omega fatty acids:
Omega-3, Omega-6 and Omega-9. We have combined these Omega's in a well-balanced superior feed supplement. It has tremendous health benefits, such as: preventing coronary heart disease, strokes and promotes healthy nerve activity - giving better vitamin absorption, a healthy immune system and triggers cell development. Available in 10L jerrycans.
Mineral and Salt Licks
We supply Mineral and Salt licks in 2 or 10kg blocks, an essential supplement in the daily need. Prime Dutch quality.
Contact us